Our waiver transportation covers your church, grocery shopping and work needs.
Our medical transportation can assist you in getting to your doctor's appointment, dialysis, or even the dentist.
For any transportation needs privately paid for.
On time, every time when you need a lift, we have you covered.
Every year, 3.6 million people in the United States do not obtain medical care due to transportation issues. Clients who have inaccessible or unreliable transportation may miss or delay their healthcare appointments, leading to poorer health outcomes. At Fast-Trans we believe transportation to be a vehicle for wellness and that no client should have to forgo their health due to inaccessible transportation.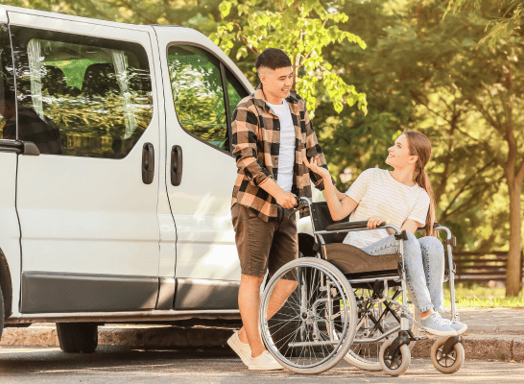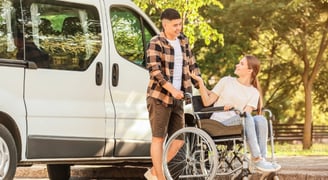 ABOUT OUR TRANSPORTATION SERVICE

Fast-Trans serves a vast part of Eastern Iowa. We are constantly growing to better serve your needs. Don't see your county listed, but are interested in contracting with us?
Contact Us
info@fasttransllc.net
(319) 775-2085
Address
4403 1st Ave SE, Suite 300,
Cedar Rapids, IA 52402
Office Hours
Monday - Friday: 8:00am - 4:30pm
Saturday and Sunday: Closed